Wholesale Water Heater Maintenance Equipment
Products and tools to extend your tank's service life, including anode rods, scale removal, flush valves, and smelly water solutions.
20,000 WATER HEATERS ARE NEEDLESSLY REPLACED EVERY DAY!
The top two causes of water heater failure are:
#1 - Bad Anode Rod
Sacrificial anode rods protect internal components of a water heater tank from corrosion, and should be replaced every 3 to 5 years to assure ongoing corrosion protection.
#2 - Scale & Sediment Build-up
Heat inside a water heater tank causes minerals like calcium to come out of solution, resulting in scale and sediment settling and hardening, degrading heater efficiency over time.
SHOP BY CATEGORY
Find the right solution to your problem.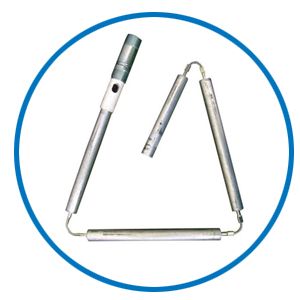 Sacrificial anodes including magnesium & aluminum-zinc
Hex head & hot water outlet types
Solid and flexible rods up to 50″ long
Impressed current anodes (aka "powered anodes")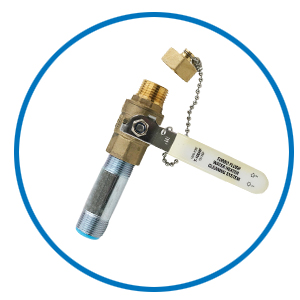 SCALE & SEDIMENT
Scale and sediment build-up causes less hot water & higher energy bills
Annual rinsing and flushing of build-up is recommended
We have the parts and tools to make the flushing process easy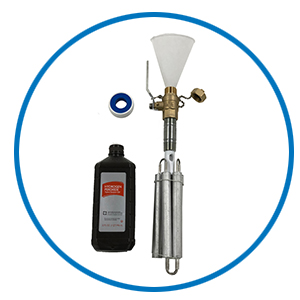 SMELLY WATER KITS
Effective and permanent solutions to that embarrassing rotten egg smell
Water heater treatment kits to stop odor before it gets bad
Aluminum-zinc alloy anode rods protect your tank and stop odor